Solutions for Financial Institutions
---
Creating Workable Solutions for Financial Institutions
An inability to maintain chargeback compliance means your business incurs additional costs and unnecessary revenue loss. Fortunately, The Chargeback Company can help.
The Chargeback Company is known as a global leader for chargeback management, helping merchants achieve unparalleled results. Now, we're combining our in-depth understanding of card scheme regulations and processes with world-renowned industry decision-makers to provide unprecedented services for financial institutions.
Assess Current Policies, Procedures, and Workflow
Identify Oversights, Errors and Unrealised Opportunities
Provide Immediate Improvements to Your Bottom Line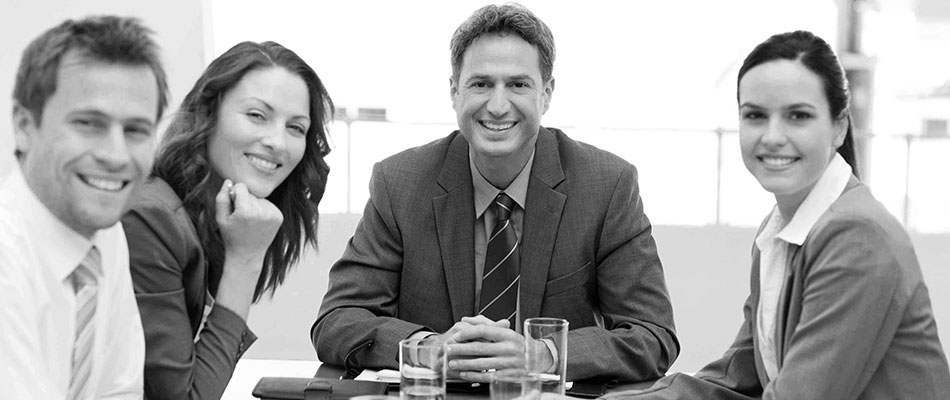 More than 165 Years Combined Expertise
Anyone can follow the rule book, but the most valuable chargeback management skills can't be taught—they are learned through real-world involvement.
That's why The Chargeback Company's banking solutions are led by industry icons with recognised excellence in global chargeback management, compliance, and consumer law. Our team of experts have more than 165 collective years of experience in the payments industry.
"I have worked with Tracy as a colleague in NatWest and RBS and have known her for 20 years as a much valued colleague in the card payments industry. She has forged herself a position as possibly the most prominent industry chargeback expert in the UK and has unmatched experience in understanding the application of the rules as well as working through the operational impacts."

The UK Cards Association
Take the Guesswork Out of Chargeback Management
Learn more about the unique services that will revolutionise your chargeback processes, reduce costs, and mitigate non-compliance risks…guaranteed.
What Does The Chargeback Company Offer?
The Chargeback Company provides the needed expertise and objectivity regarding dynamic processes to identify hidden issues that would otherwise result in unmitigated liabilities.
Eradicate unnecessary scheme fines and penalties with advanced compliance intelligence
Improve the timeliness and efficiency of resolving chargebacks and representments
Enhance results by identifying root causes and correctly applying chargeback rules
Use trend analysis for brand protection
Automate and streamline MIS data and management information for real-time decisioning
Implement custom reviews that highlight areas of improvement to drive sustained growth and income
Expose and correct common card scheme issues, turning liabilities into opportunities
Enhance customer confidence and product reputation by obtaining data-driven intelligence for fraud learning and decision making engines
Improve customer satisfaction, loyalty and brand reputation by reducing call handling times
Analyse, Optimise, Monetise.
Don't let inefficiencies rob your business of valuable revenue. Take action today. Let The Chargeback Company show you how to streamline processes, reduce costs, and improve the bottom line.
Ready to get started? Click below to sign up for a free assessment.
What People Are Saying
"The oracle of chargebacks…"
"…a wealth of knowledge and expertise…"
"The very best in the industry."